Dr LAI Li Cheng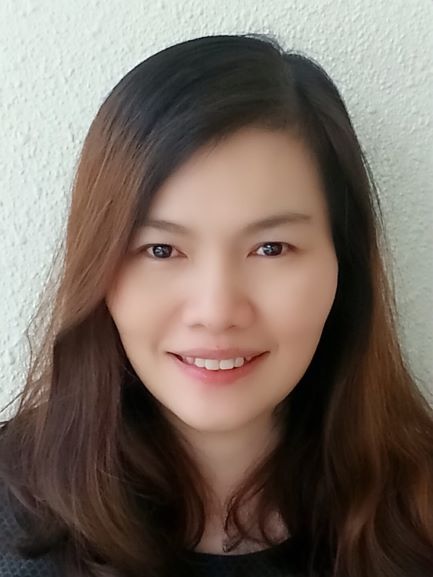 MBBS (S'pore), Grad Dip Geriatric Med, Grad Dip FP Dermatology, Grad Dip Occupational Med
Medical Director
Family Physician and Designated Workplace Doctor (All Hazards and Compressed Air Works)
Dr Lai graduated from the National University of Singapore. She spent the first part of her career with different restructured hospitals gaining experience in Emergency Medicine, Orthopaedics, Cardiology, Obstetrics & Gynaecology, General Surgery and Internal Medicine. She has a keen interest in caring for the elderly, management of skin and work-related conditions; taking further training in those areas. She is on the Family Medicine Register in the Singapore Medical Council and a Designated Workplace Doctor with the Ministry of Manpower. Dr Lai believes in serving and giving back to the society – she actively serves as a volunteer within the community.
Languages spoken: English, Mandarin, Teochew, Cantonese
Dr Gregory CHAN Chung Tsing
MBBS (S'pore), MMED Occupational Med, Grad Dip Geriatric Med, Grad Dip FP Dermatology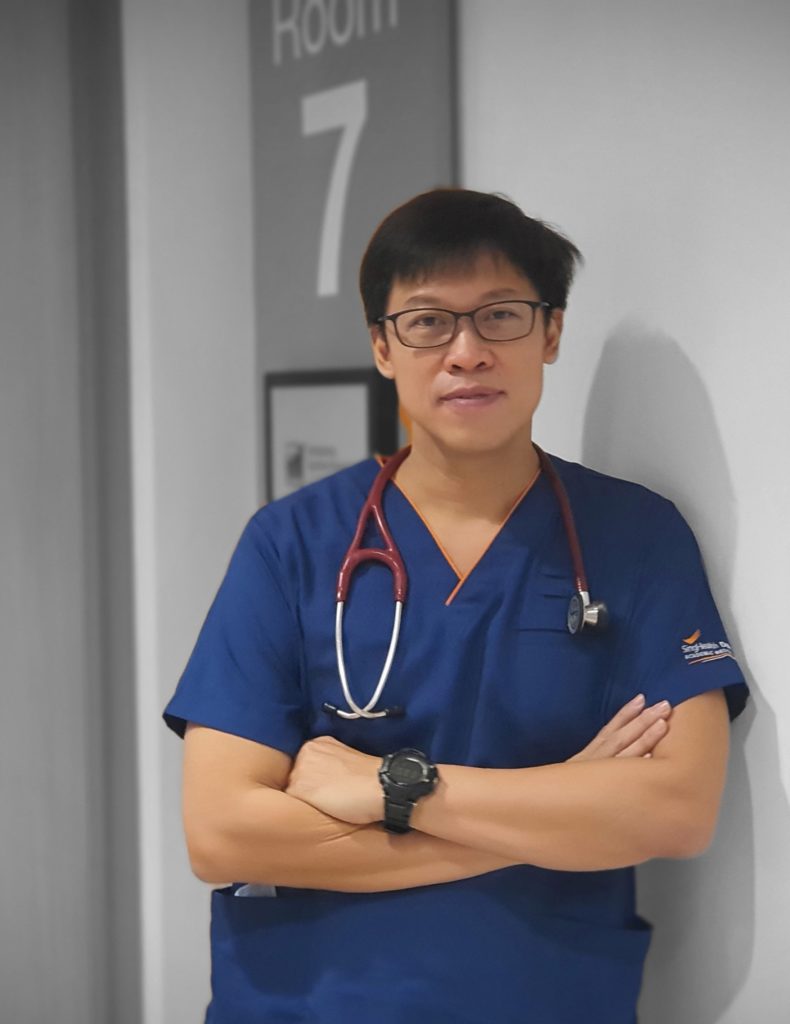 Visiting Occupational Medicine Specialist, Family Physician and Designated Workplace Doctor (All Hazards and Compressed Air Works)
Dr Chan is an accredited specialist in Occupational Medicine with the Singapore Medical Council. He also has interest in Diving Medicine. He also practices at The Occupational and Diving Medicine Centre and is a visiting consultant to various institutions including Sengkang General Hospital. He is also an Adjunct Assistant Professor at the Saw Swee Hock School of Public Health, National University of Singapore. He also serves as a volunteer in different organisations and programmes including the Singapore Armed Forces.